PvP is a game mode added in Summer 2017. It lets players to fight one against one, or in team vs team I based mode in selected arenas. As well as many other features, it was released in the biggest update the game ever had.
On February 2017, development team in Romania, officially tested out the very pre-pre-alpha of PvP. In order to share with community, the recorded their gameplay.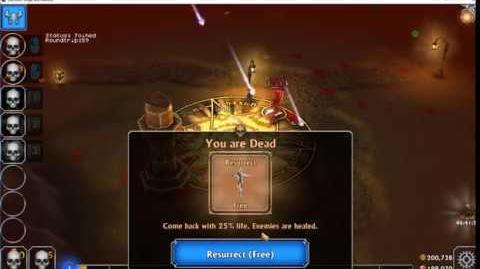 PvP game mode needs Online network, however it doesn't affects the base gameplay of the game and can be still played offline.